Featured photo: Koala Clancy Team, led by Janine Duffy (centre), celebrates planting 25,000 trees on 21st Sept. 2021 (part of 40,500 trees in 24 months)
Our best 10 conservation travel stories
Echidna Walkabout and the Koala Clancy Foundations' remarkable achievements over the past 24 months are linked to efforts by thousands of committed wildlife conservationists and to climate activist organisations around the world.
Each story is related to conservation travel. Some are good, some are difficult and others are downright incredible.
1: How koalas' drinking habits became world news
On 3 May 2020 (Wild Koala Day) the high profile scientific magazine, Ethology, published a study by the University of Sydney that shattered the long held myth that koalas don't drink.
The study proved that koalas drink water that flows down the trunk of trees when it rains and also shows that koalas drinking habits are changing due to drying caused by climate change.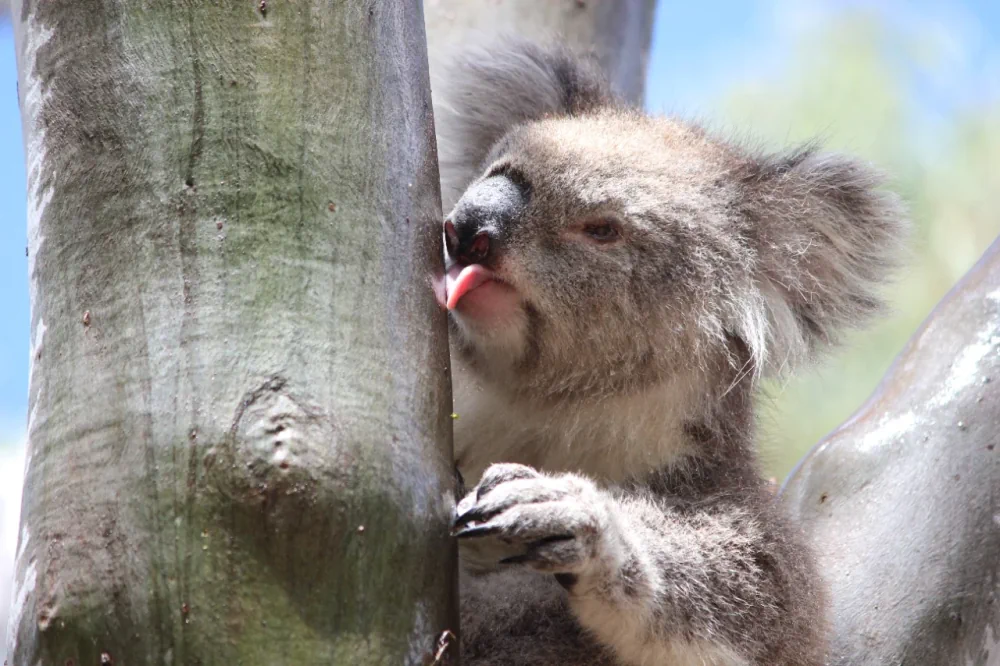 The bulk of this research was based on data collected by Echidna Walkabout on tours in the You Yangs Range (near Melbourne) over many years.
2: Echidna Walkabout helps Australia win Lonely Planet Best In Travel Award
Australia won the Best Community Restoration Award in Lonely Planet's Best In Travel Awards 2021, for the response to the Black Summer bushfires. Echidna Walkabout and Koala Clancy Foundations' koala tree planting project was one of the community recovery efforts recognised in the award.
Watch the official award video:
3: A global effort plants 40,000+ trees in 24 months in a pandemic
This remarkable tally was made possible by the combined effort of Koala Clancy Foundation staff and volunteers, Echidna Walkabout staff, amazing support from landowners, Landcare East Gippsland and the generous support of donors both locally and across the world.
The Koala Clancy Foundation has planted close on 60,000 trees with a target is to plant 300,000 koala trees by 2030.
Echidna Walkabout's tourism skills were pivotal in smoothing the nightmarish logistics of getting people and resources to tree planting sites during Covid lockdowns.
4: The link between Conservation Travel and Climate Change
Never before has it been so important to link the impacts of climate change on tourism.
Echidna Walkabout has been at the forefront of promoting climate action. Some of our efforts in the past 24 months have included:
5: Mallacoota Birders Big Weekend
Closer to home, a little over a year after a bushfire struck Mallacoota, the Facebook group "Mallacoota Birds" hosted this weekend.
Aimed at investigating the fire's impact on birds in the region, the Big Weekend was attended by over 40 birders and was an incredible success.
Intrigued by how birds fared after cataclysmic wildfires some of Australia's top birders and scientists attended the event along with beginners and everyone in between.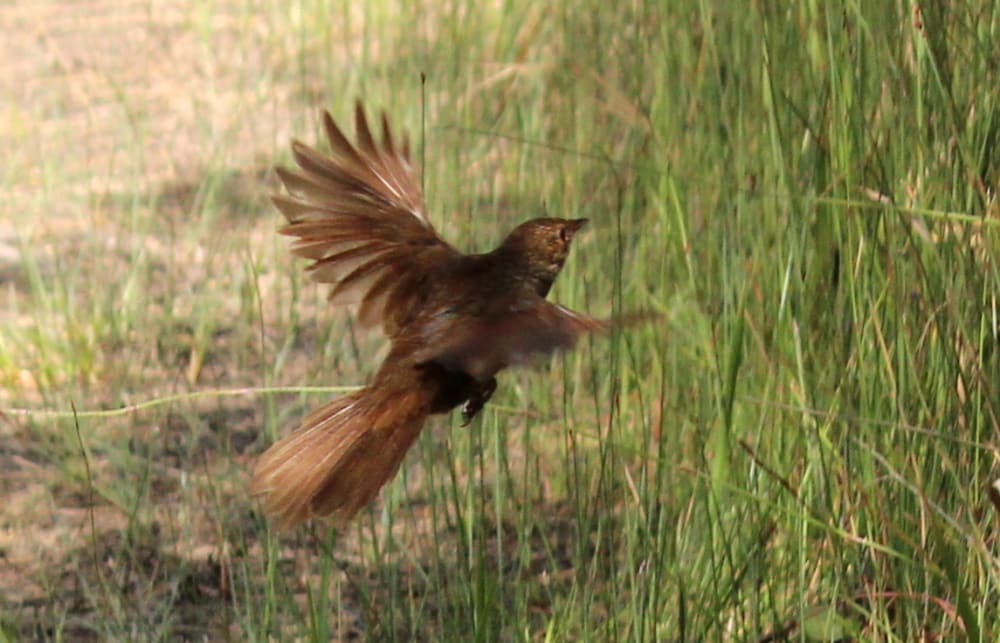 After the event the primary organiser, Janine Duffy, wrote this incredibly uplifting story: Mallacoota Birders Big Weekend March 2021
6: Australian Geographic Travel hook-up
In a ground-breaking move, Echidna Walkabout has formed an alliance with Australian Geographic Travel to promote high quality wildlife and conservation touring.
Australian Geographic Travel now boasts a wide range of tours on its website that are not only being snapped up by Australians but will be sold to international travellers as our borders open.
Many of the tours are designed and operated by Echidna Walkabout including the popular Mungo Outback & Conservation Journey and the Ningaloo Wildlife & Conservation Tours
Read our story from one of these trips : Mungo tour connects travel and climate change.
Insight Australia Travel and Australian Wildlife Journeys, helped set up this relationship with AusGeo.
7: Reality bites as staff depart.
Though not a "best", story 7 has been a harsh reality of the past 24 months and has taught us that in times of crisis our industry must present a tough, unified position to policy makers.
People are the heart of the travel industry, especially to those of us that operate tours.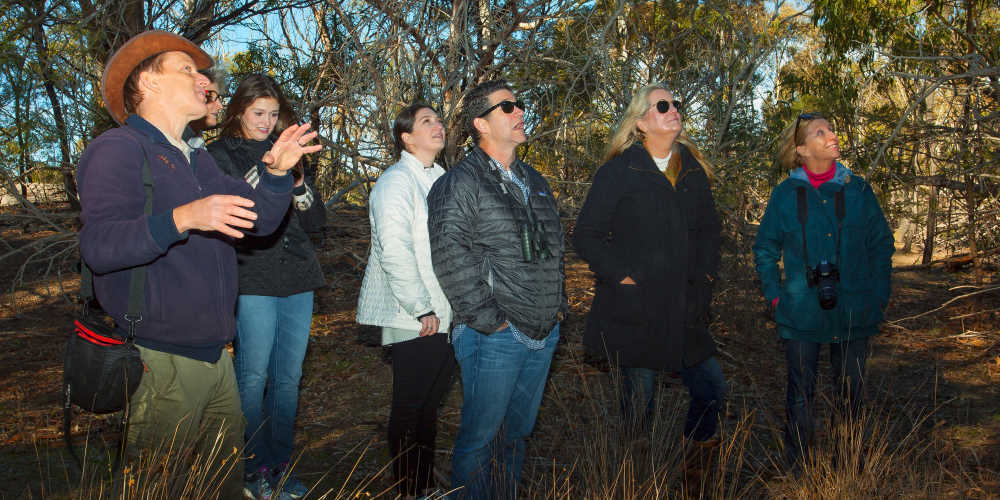 One of the toughest outcomes of the past 24 months has been the loss of staff, not only by Echidna Walkabout, but right across the travel industry.
The resulting loss of product knowledge and general knowhow will impact travel in Australia for years to come.
To all of you who have lost your job, or your business, we extend our heartfelt support and empathy. In the future our leaders must shine a brighter light on the significance of our industry that is one of Australia's biggest employers.
We in the industry must also learn to act collectively and decisively to convince policy makers and politicians that tourism is a powerful force in the Australian economy.
8: Conservation Travel Australia (CTA) launched in June 2021
Our introductory story: Conservation Travel Australia : tackling climate change explains why this website exists. Here's some of the stories we've covered:
We will continue to cover stories like this as they impact on our ability to protect and conserve wildlife through tourism.
9: Koala Clancy Foundation leaps ahead
As our immediate focus moved away from tourism (we could not operate tours anyway) and more towards positive conservation, the Koala Clancy Foundation promotional and fundraising efforts increased exponentially. Janine Duffy spearheaded these efforts — here's are 4 highlights (there are many more):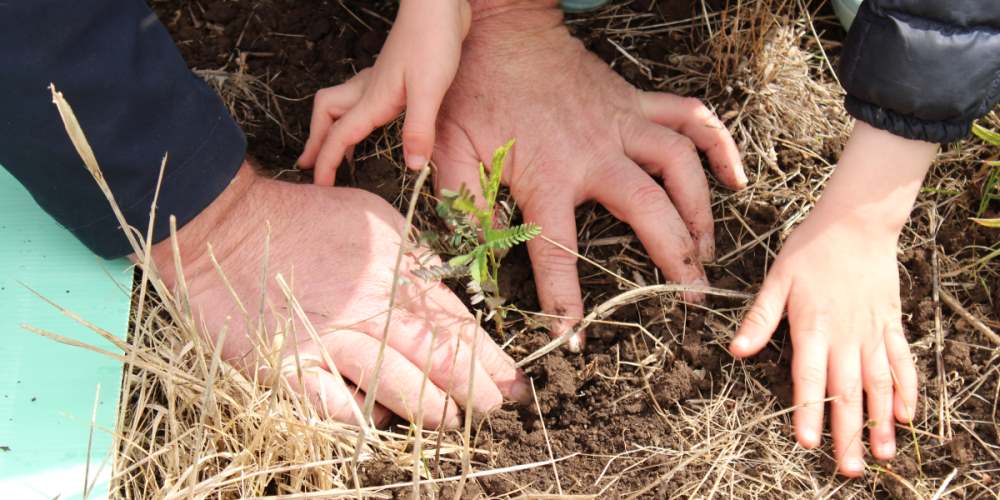 10: Exciting makeover of Echidna Walkabout's tour offerings
As a leader in conservation travel, and to ensure our touring aligns with reducing our carbon footprint, we've updated and added to the types of tours we offer. Here's what's changed: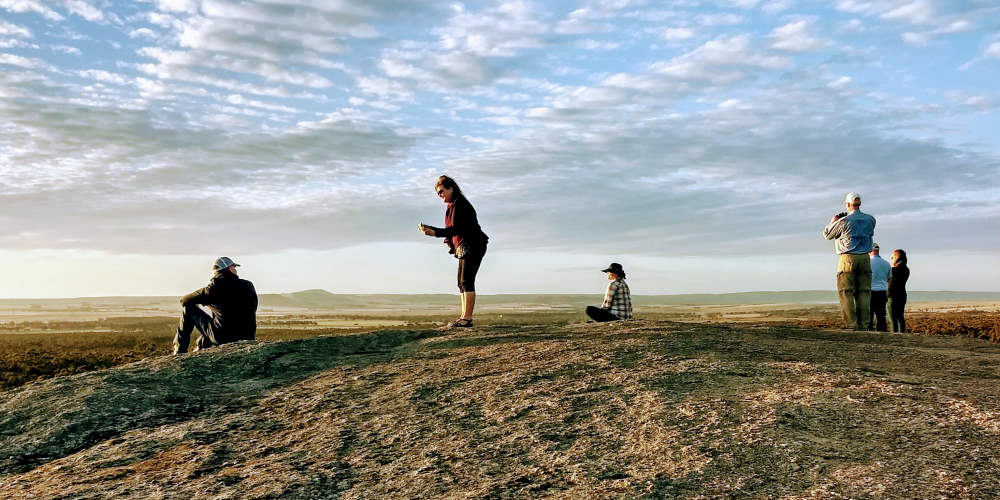 Wildlife Requiem 
Published on the first day of 2022 this story is a tribute to — and reminder of — the huge loss of wildlife and wild places in the forests around Mallacoota in far East Gippsland in the days leading up to, and the weeks following, the firestorm that struck the town 24 months ago on New Years Eve, December 31st 2019.