Purpose
To protect Australia's unique wildlife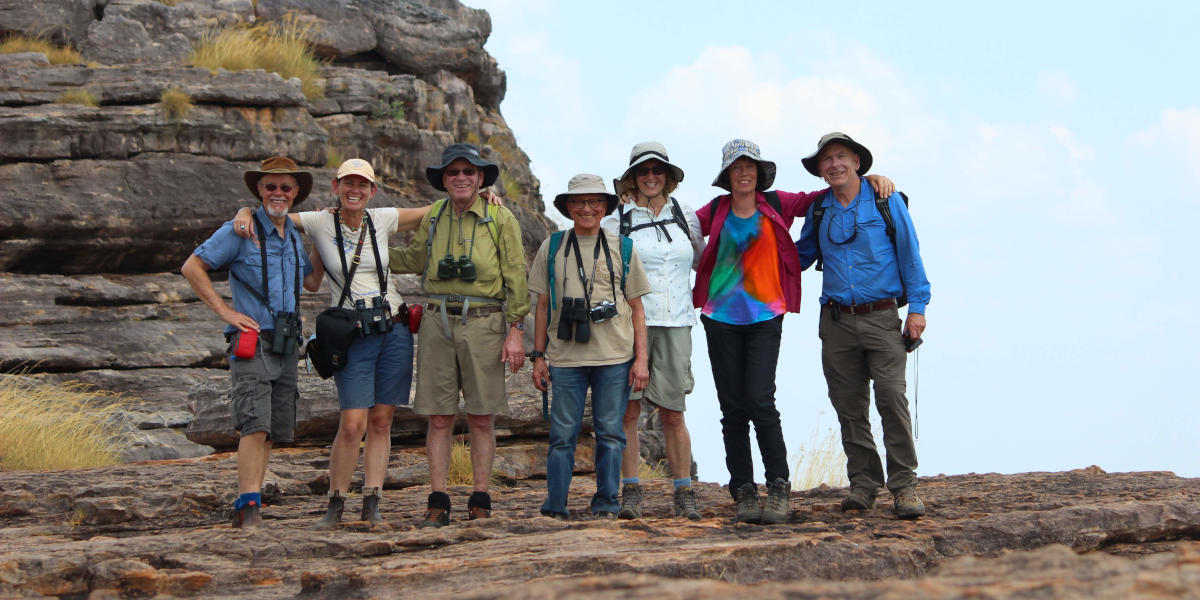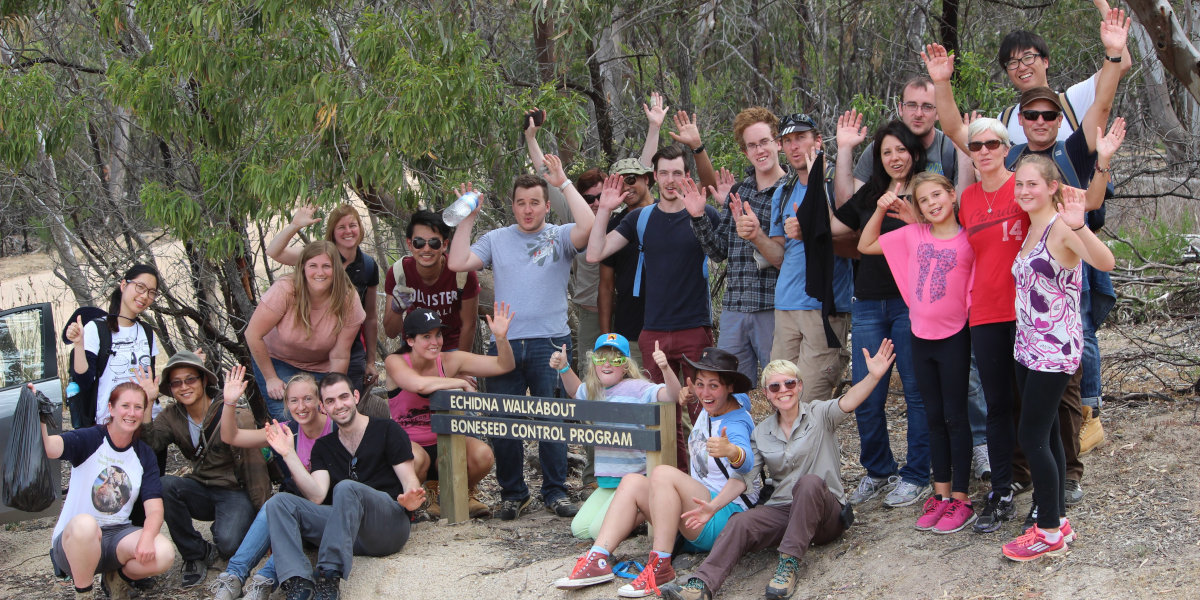 Climate change, urbanisation and agriculture are destroying the connection between wildlife and wild places.
Conservation Travel Australia's purpose is to protect and enhance Australia's unique wildlife and natural areas by bringing people into those places who wish to understand, conserve, improve and help nature while they enjoy it.
Conservation Travel Australia (CTA) is a first for Australia. This website links respected national wildlife tourism company, Echidna Walkabout Nature Tours, with the koala conservation program, Koala Clancy Foundation.
CTA is often used as a abbreviation for a Call To Action, especially when something needs to be done urgently – as it does right now.
CTA is an alliance that enables people to choose positive conservation action and responsible, sustainable tourism as their primary reason to travel.
We help people act to make the world a better place.
Conservation Travel Australia gives people a positive avenue to give back to the environment.
---
Echidna Walkabout Nature Tours is a wildlife tour operator and a social enterprise (website)
Koala Clancy Foundation is a not-for-profit koala conservation organisation (website)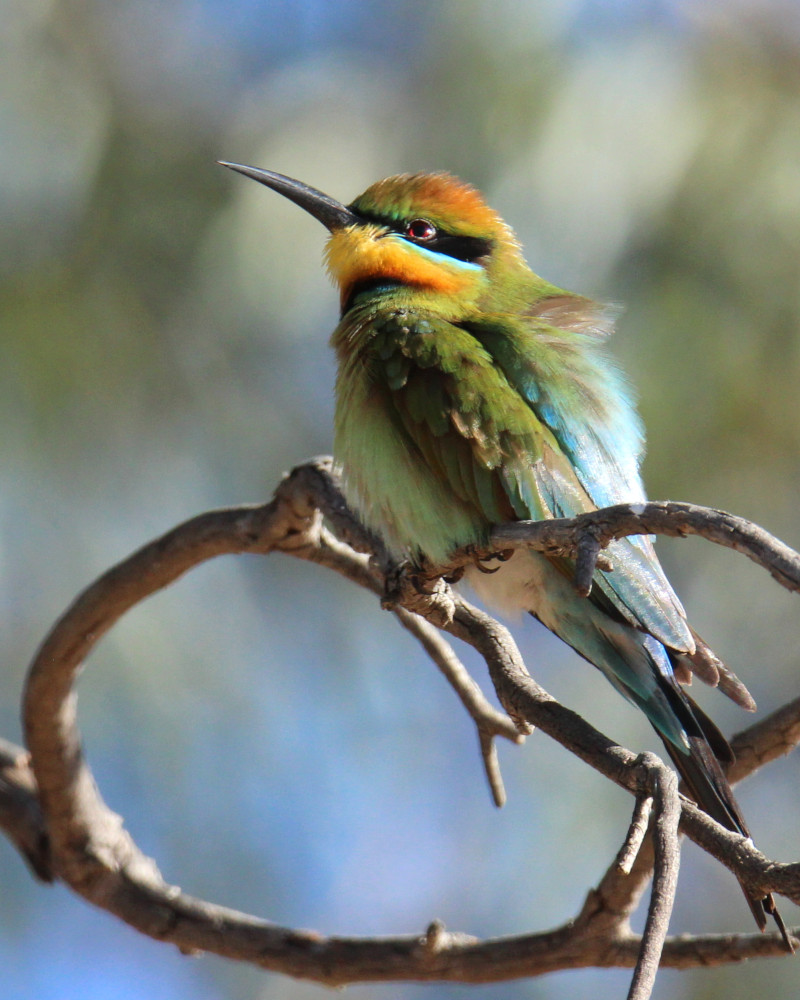 1993 : Janine Duffy and Roger Smith set up Echidna Walkabout Nature Tours, their mission: to provide genuine, high quality, in the wild, wildlife tours that supported local communities.
Simple Beginnings : two people running tours in an ex-army Landrover to locations where tours have never been.
In The Wild : becomes our catchcry.
Awards : Before long we find ourselves at the cutting edge of  wildlife tourism in Australia and the world as we win the World Gold Responsible Tourism Award and other global awards.
Across Australia : the much loved Landrover is long gone and our staff grows to 25. We operate extended wildlife tours both in our home State of Victoria and across Australia.
Research & Conservation: since 1993 we record our wildlife sightings, especially koalas. Our research shows that koalas numbers are declining. As a result we set up a special not-for-profit to help koalas.
Koala Clancy Foundation is born in 2014 : plants tens of thousands of trees for koalas and becomes a major resource for other organisations involved in koala conservation across Australia.
National Collection of Wildlife Tour Operators : in 2016 Echidna Walkabout Director, Janine Duffy, is instrumental in setting up Australia's first wildlife tourism industry group, Australian Wildlife Journeys.
Call to Action : ever increasing impacts of climate change and a global pandemic require a positive response – a renewal – thus Conservation Travel Australia is born and brings travel, learning and action together under a single umbrella allowing people to "give back" to the natural world.
The journey continues……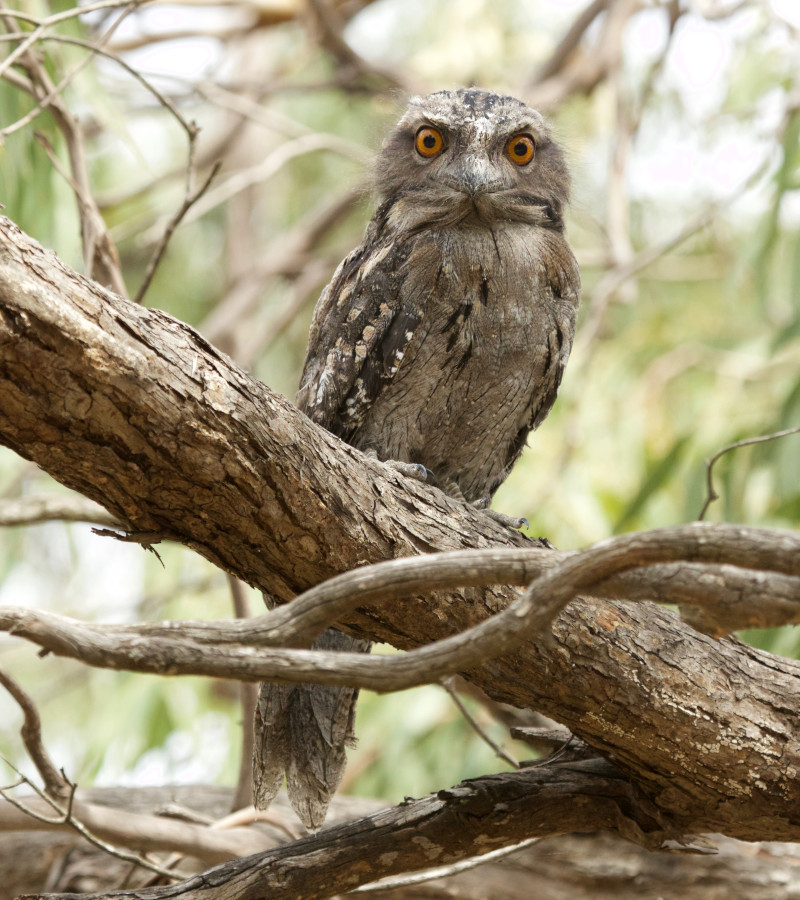 Making conservation the future of travel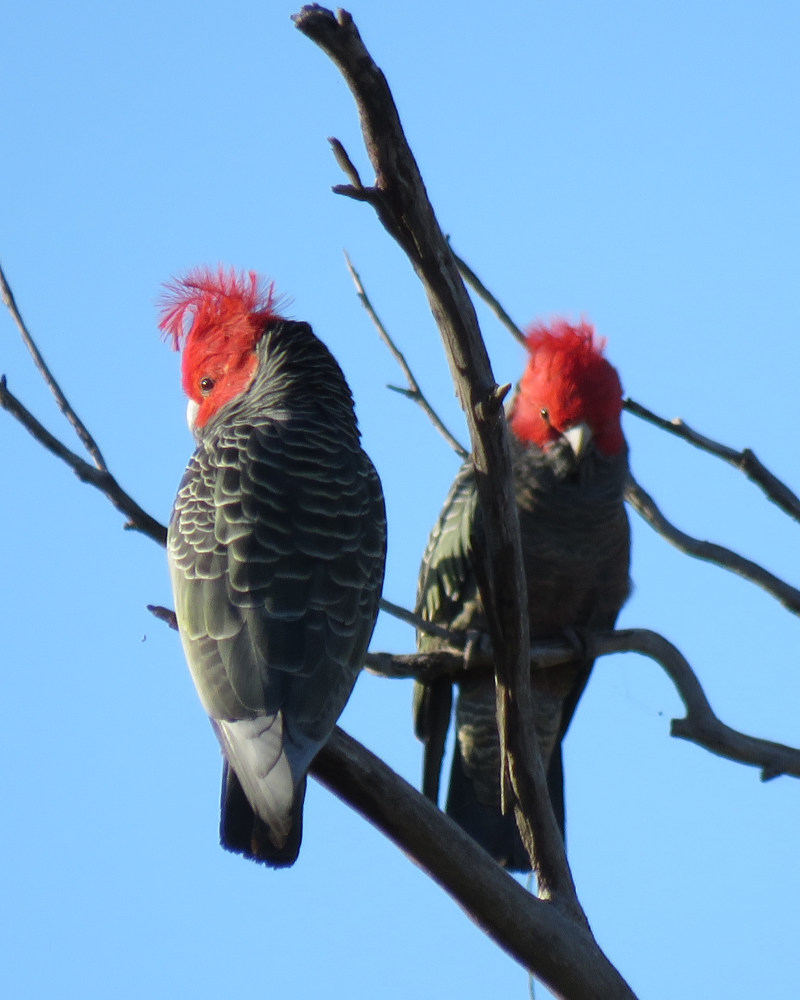 Contributing to the bushfire-affected birds of East Gippsland
Mallacoota, and far East Gippsland has long been a favourite destination for us.  
So when the Black Summer megafires tore through this biodiverse region from December 2019 – February 2020 we were devastated, and determined to do as much as we could to help the birds, wildlife and communities renew. 
From those fires, the Mallacoota Birders Big Weekend began.  The event runs annually every March, over the Labour Day weekend.  Proceeds are donated to BirdLife Australia's Bushfire Recovery Project. 
Mallacoota Birders Big Weekend
The event is organised by Janine Duffy, Martin Butterfield & Karen Weil.  Martin & Janine also admin the facebook group Mallacoota Birds. 
Every month the birders of East Gippsland submit their photos & stories for Bird Of The Month, compiled by Janine.  You'll see these informative posts here.